AB Technology presented at the CSTB-2018 exhibition and forum in Crocus Expo in Moscow new products both in the field of terminal user equipment, and in the field of software solutions for IPTV and OTT-providers.
In particular, the new SnowBox Pebble - a digital receiver designed to work in IP-based networks. SnowBox Pebble software provides easy switching between IPTV and OTT networks. The company has tried to optimize the device at a price without loss of functionality. To this end, the manufacturer, in particular, simplified the production technology (replaced a six-layer two-layer board) and put the QFP chipset instead of BGA.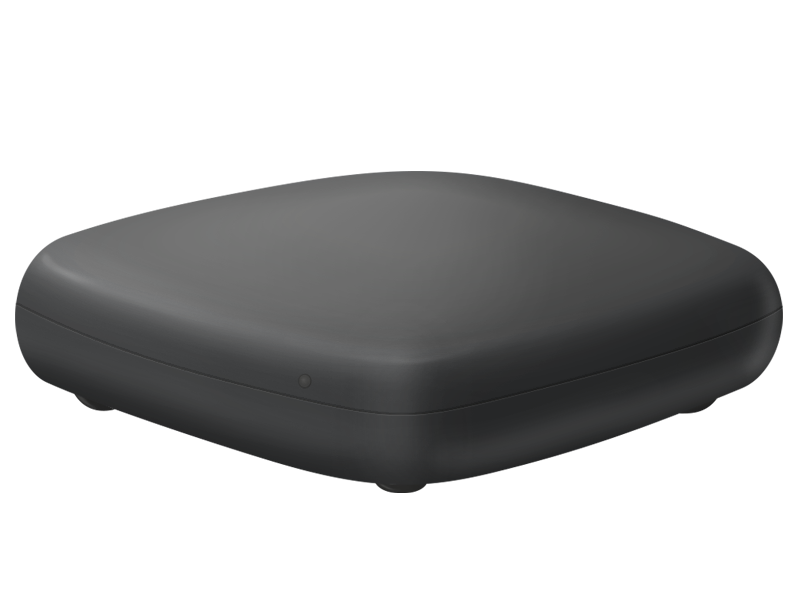 The set-top box supports the connection of a USB Wi-Fi adapter (dongle) for wireless connection where necessary. In addition, with the Wi-Fi adapter connected, the functionality of the "router" is possible, that is, the console can distribute the Internet, for example, performing the role of an extender of a Wi-Fi network. In addition, STB supports LTE modem connection - it can be used to deliver OTT content to operators serving subscribers in remote settlements, or by packages: mobile communication + interactive TV. The console is controlled by an infrared remote control.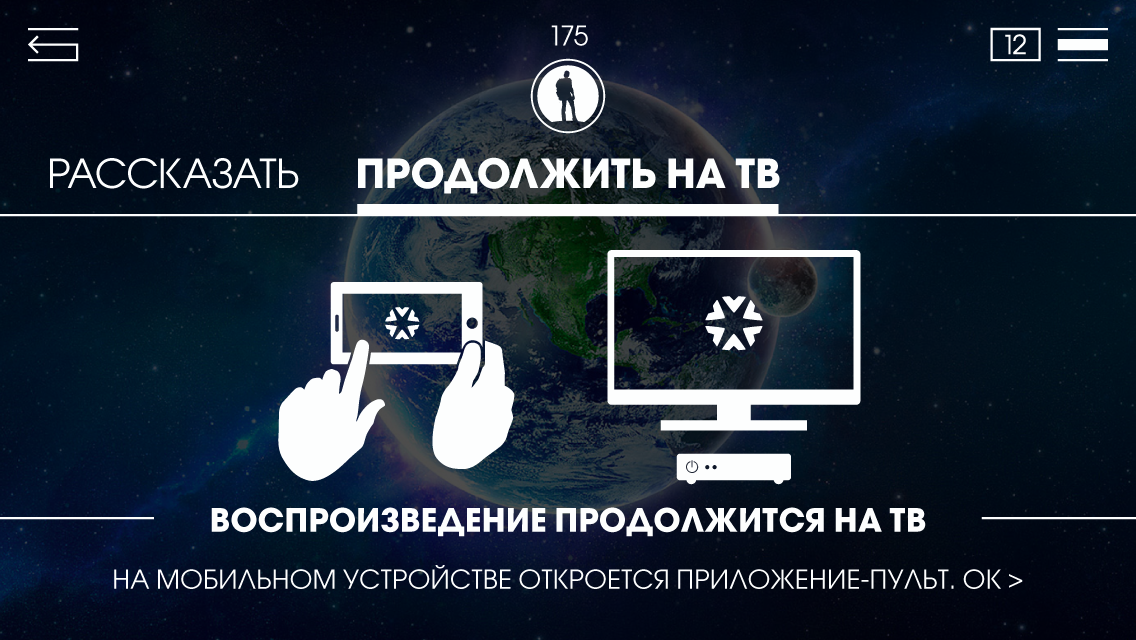 Another new product of AB Technology - FrontStage User Interface, a graphical user interface for the Android TV platform, which provides access to interactive video services and provides a unified experience of interaction for various subscriber devices. Its distinctive features are an ergonomic navigation mechanism and a single style of interaction for different devices. The design of the interface can be adapted to the corporate style and special requirements of the provider of interactive video services.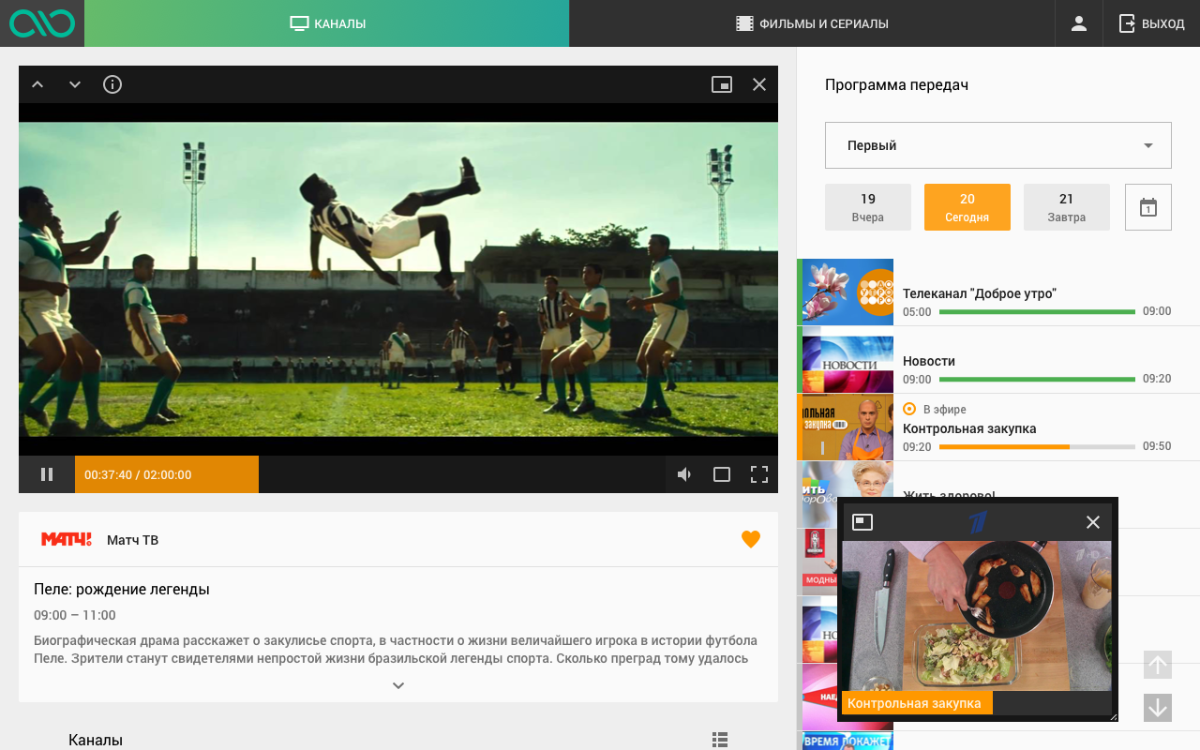 A user who uses FrontStage UI while watching TV can switch to work with the application for a mobile device and vice versa. Developers have minimized delays in transitions between interface scenes, channel switching and rewinding of records, and also launched animated inserts at such transitions.
AB Technology specialization - development, production, supply, implementation and support of solutions for broadcast projects of digital TV providers, broadcasters, video projects for the implementation of the enterprises in all areas of business.
We used "Cableman" materials.
Our official Telegram